Grand Canyon Tour From Las Vegas
Grand Canyon South Rim Tour
DETAILS & TIPS
Take an adventure in a luxury custom Tour Trekker to the Grand Canyon's South Rim. Enjoy a professionally guided tour with stops to Mather Point, Bright Angel Trail, and Yavapai Point. Enjoy lifelong memories of your Grand Canyon journey and ride in style in a luxury custom Tour Trekker. Complimentary hotel pickup and drop off.
This tour includes a light breakfast and lunch.
---
Locations: Grand Canyon
Tour length: 780 minutes
Transportation type: SUV
Meals included: Yes – a boxed lunch including sandwich, cookie, crackers and cheese, carrots, celery and candy is included.
Special requirements: None.
Tour Times: 6:00a.m.
Prices From: $294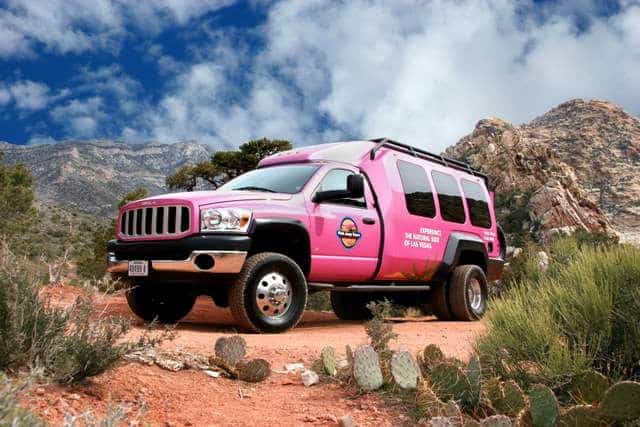 Grand Canyon Tours
from Las Vegas

Grand Canyon is in the northwest corner of Arizona, close to the borders of Utah and Nevada. The Colorado River, which flows through the canyon, drains water from seven states, but the feature we know as Grand Canyon is entirely in Arizona. Most of the Grand Canyon lies within Grand Canyon National Park and is managed by the National Park Service.